Working Farm in Shropshire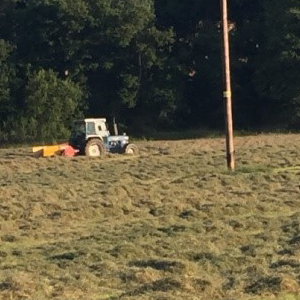 Easthope Caravan and Camping site is situated on our working farm, where we grow wheat and barley, rear Welsh Mule breeding ewes and run a livery yard.
Walks are available around the farm, or further afield, as the Shropshire Way passes through the farm.
Please contact us for further information.